Optimize planning, production, inventory, warehousing, and transportation to maximize operational efficiency and asset productivity with Supply Chain Management, a robust manufacturing software. Use the data to generate robust reports and analysis in real time.
Increase resilience with an agile supply chain
Create an intelligent and adaptable supply chain. Predict interruptions and respond quickly by digitizing the supply chain, increasing visibility, improving planning, and maximizing asset productivity. Know the ideal manufacturing software for your company

Reduce commercialization times and resolve product quality issues related
Accelerate innovation and respond quickly to quality issues, customer specification changes, and obsolete parts to ensure compliance and reduce delays.

Optimize inventory and logistics
Improve the delivery process by using predictive analytics to optimize and automate inventory, warehousing, order processing, material sourcing, and supply chain.
Get the planning agility you need to satisfy customer demands
Predict demand and plan supply and production in near real time with the assurance that the right resources are in the right place.

Innovate with smart manufacturing operations
Create agile factories and manufacturing processes using predictive technologies, the IoT and mixed reality to improve performance, quality and delivery.
Intelligent Supply Chain unlocks new opportunities and transitions from a reactive production model to a proactive production model by simplifying the delivery of complex product portfolios and services, ensuring inventory keeps up with orders, and increasing order fill rates.
Download EBOOK
"La cadena de suministro resistente: confiable, sostenible, inteligente"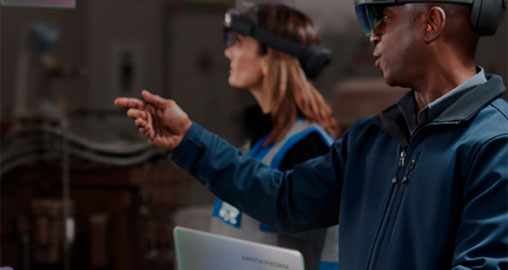 The Smart Leader's Guide to Building a Smart Supply Chain
Almost 80% of successful organizations say that the functions of their current sales tools are the key for their sales team to achieve their revenue goals.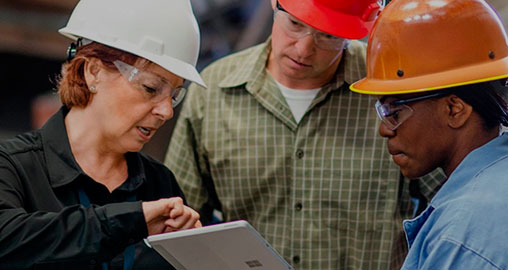 TRY DYNAMICS 365 FOR SUPPLY CHAIN
Sign up for a free trial version
* Try the application 30 days for free.
* No need to provide payment information or install any software.
* Use sample data or your own data.
* Work in Microsoft's trusted cloud.
EXPLORE MORE COMPLEMENTARY SOLUTIONS
START YOUR DIGITAL TRANSFORMATION HERE
COMMUNITY
Consult blog articles and answer your questions immediately
Access the platform for specialized ON-DEMAND events for your business.
CONTACT
Request that we contact you. An expert in Dynamics 365 will be in contact to advise you.
| Envíenos un mensaje | |
| --- | --- |