Microsoft Dynamics 365 for Marketing
Boost the customer experience. Design personalized tours at all touchpoints to build relationships and loyalty.
Personalize shopper experiences
Forge more profitable business relationships by creating fluid experiences that increase potential customers generation, strengthen marketing capabilities, and expand your sales opportunities with Dynamics 365 Marketing. Get to know this robust Marketing Software.

Grow with a flexible platform
Customize and extend the functionality of this Marketing Software by easily connecting it with other applications and services you already use. Take advantage of built-in privacy features to facilitate GDPR regulations and accessibility compliance.

Make informed decisions
Improve automated marketing performance with AI-generated insights, potential customers rankings, and personalized dashboards.

Coordinate sales and marketing
Create perfect experiences for customers using marketing automation, shared data and processes connected with 365 Dynamics Sales to increase the generation of potential customers and maintain profitable relationships with your customers.

Increase your business
Boost the ROI of the marketing department by accessing and generating data sources of interest. Generate, capture and get potential customers from any channel.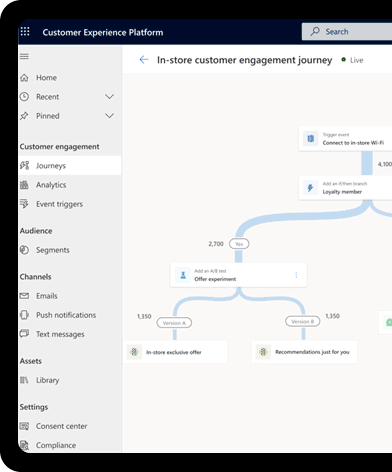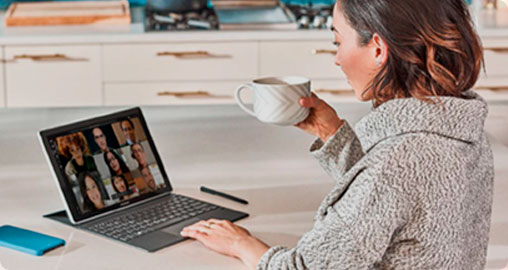 The benefits of aligning sales and marketing
Misaligned teams have trouble coordinating. They operate with separate information and lose goals and benchmarks because their metrics and data are different. Separated solutions put both teams at a disadvantage because each team only sees one part. Download this eBook and discover how to empower your sales and marketing teams with a unified and integrated solution.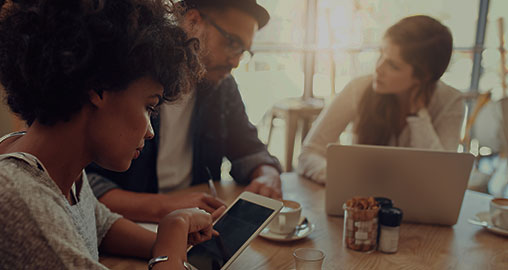 TRY DYNAMICS 365 FOR MARKETING
Sign up for a free trial version
* Try the application 30 days for free.
* No need to provide payment information or install any software.
* Use sample data or your own data.
* Work in Microsoft's trusted cloud.
EXPLORE MORE COMPLEMENTARY SOLUTIONS
START YOUR DIGITAL TRANSFORMATION HERE
COMMUNITY
Consult blog articles and answer your questions immediately.
Access the platform for specialized ON-DEMAND events for your business.
CONTACT
Request that we contact you. An expert in Dynamics 365 will be in contact to advise you.
| Envíenos un mensaje | |
| --- | --- |