Microsoft Dynamics 365 for Field Service
Always solve incidents at first sight. Offer exceptional experiences to the customers with Dynamics 365 Field Service. Send the right resource at the right time to the right place with all the necessary tools to solve the incident at first sight.

Provide a proactive service
Field Service Management: Predict, detect, and resolve issues before customers are even aware of them to ensure consistency and reliability of operations.

Guarantee repair at first sight
Give your technicians the time, tools and information they need to solve problems at first sight, thereby building trust and loyalty among customers.

Schedule resources wisely
Send technicians when and where they are most needed to provide an exceptional experience to your customer while optimizing resources and costs.

Get the most out of technicians
Minimize travel times. The ability to predict travel time and duration of work.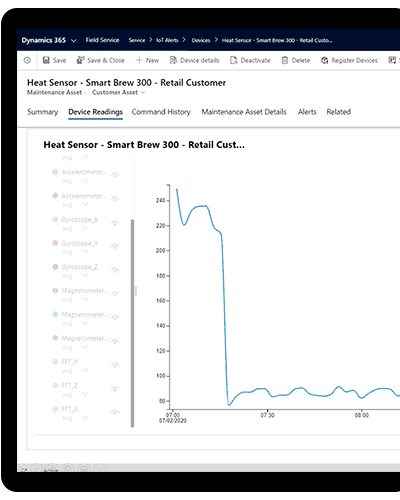 OFFER PROACTIVE FIELD SERVICE MANAGEMENT
Ensure consistency and reliability of operations by predicting, detecting, and resolving issues before customers even know they exist. Offer exceptional service experiences to your customers while optimizing costs and resources.
  "5 PASOS HACIA EL SERVICIO DE ÉXITO"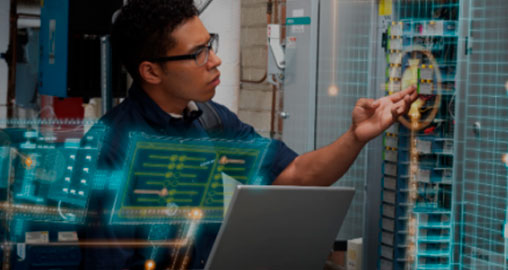 Transform remote work with internet of things, artificial intelligence and mixed reality
Field service used to be a cost center. Now is an essential form to support
business intelligence and brand differentiation. Key to this change is connected field service technology.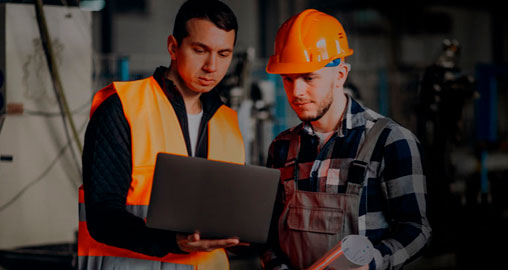 The digital transformation of field service: internet of things and artificial intelligence
Microsoft Dynamics 365 Field Service provides great opportunities for improvement: Team efficiency, reduction of visits, increase in the number of services, faster and more efficient service, fuel savings.

Know the vital signs of your stores
KUNDE is a specialized sales management solution for companies that have stores, franchises or branches and that, in addition to selling at their points of sale, also manage sales force in the field, through distributors or delivery persons.
EXPLORE MORE COMPLEMENTARY SOLUTIONS
EXPLORE MORE CONTENT
COMMUNITY
Consult blog articles and answer your questions immediately.
EVENTS
Access the platform for specialized ON-DEMAND events for your business.
CONTACT
Request that we contact you. An expert in Dynamics 365 will be in contact to advise you.
| Envíenos un mensaje | |
| --- | --- |