ATX Transform your manufacturing processes
At ATX we solve your challenges in the manufacturing industry with specialists in industrial processes, we minimize risk and maximize the benefit of your investment.
We have been empowering companies since the last century!
You can trust us.
Microsoft Dynamics 365 ERP for Manufacturing

Deliver new services
Bring new business value with digital services for industrial manufacturing.

Optimize digital operations
Optimize your factories and supply chains with IT innovation and operational technology.

Empower workers
It gives everyone the skills and manufacturing technology they need to keep up as the industry evolves.

This is custom heading element
Innovate with smart manufacturing technology to create a sustainable future.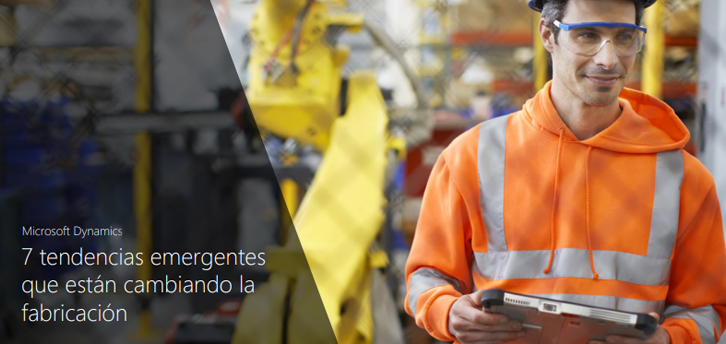 Download e-book
As manufacturers seek to manage the opportunities and challenges that technology brings, many are looking to the source to help them thrive in this new environment. With the tools available in Microsoft Dynamics 365, manufacturers can accelerate their growth, have more agile execution in the workshop, and offer smarter order fulfillment.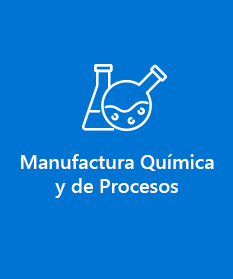 Quality control functions, optimizing compliance with regulations, managing formulas and giving speed and flexibility to company operations.
+ Compliance with regulations of the entire production process.
+ Formulation, creation and balancing.
+ Audits, security and security levels for the creation, changes and audits of the formula.
+ Monitoring and auditing of the manufactured batches.
+ Indicators for production.
+ Labeling and warehouse management.
+ Expiry planning.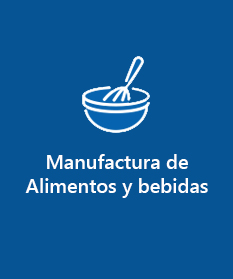 Dramatically increases the speed and flexibility of manufacturing operations by rapidly adjusting product mix and material scheduling.
+ Handling formulas, batches, production bumps.
+ Formula balancing and ingredient management to improve recipe and cost control.
+ Handling of expiration dates.
+ Traceability of production batches.
+ Packaging, packing and distribution.
+ Advanced WMS warehouse management.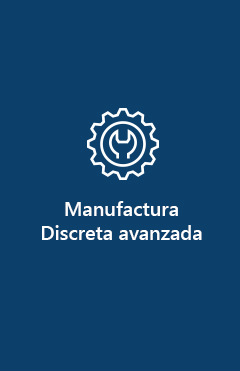 View all stages of the production process to know the status of the products at all times
+ Product engineering management.
+ Bills of materials, version changes to multilevel engineering.
+ Handling of substitute materials.
+ Management of manufacturing routes.
+ Management of subcontracts and versions of routes.
+ Analysis of internal manufacturing or maquila options.
+ Calculation of costs with different scenarios of materials and processes.
+ Management of different planning scenarios (JIT, ASAP, Material Availability.
+ Robust planning (MRP and MPS).
+ Management of production orders.
+ Floor control, process times, stop times, rejections.

Keep track of your inventories.
Lower your inventories and increase your cash flow.

Keep track of your costs, increase profitability having visibility of the real profit margin per product or per lot.

Do not miss any details of your production processes.
Take control of your costs and inventory of your processes.

Improve your quality control by obtaining traceability of your raw materials, products in processes and finished products.

Get visibility into constant changes in your processes; change of raw material, addition or reduction of raw material, changes in operation, increase or decrease of operators in the process, operation time and machine configuration time.
Improve your quality management, be able to keep track of non-conformities and the cost of non-quality. Manage statistical control charts, supplier audits, creation of new products.
Microsoft Dynamics 365 Unified and Operations
Reduce operating expenses

Manage your business more effectively across geographies with financial process automation, budget control, financial planning, expense booking, and financial analysis.
Reduce financial complexity and global risks

Meet local and international business requirements, improve governance, reduce risk, and ensure regulatory compliance in 37 countries and 42 languages.
Optimize production time
Identify potential machine problems before they occur, avoid downtime, and improve product performance and quality using the Internet of Things.
Smart supply chain with Microsoft Dynamics 365
Turn your big ideas into impactful solutions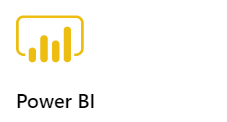 Unify data from multiple sources to create immersive, interactive dashboards and reports that provide insights and improve business results.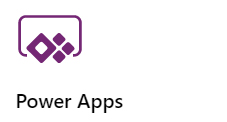 Forget spending months in development. In just a few hours, create applications that easily connect to data, using expressions like Excel to incorporate logic, and run them on the web and on IOS and Android devices
Incorporate powerful workflow automation directly into your applications with a zero-programming approach that connects to hundreds of popular applications and services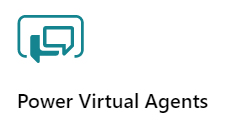 Easily create chat bots to engage customers and employees without programming.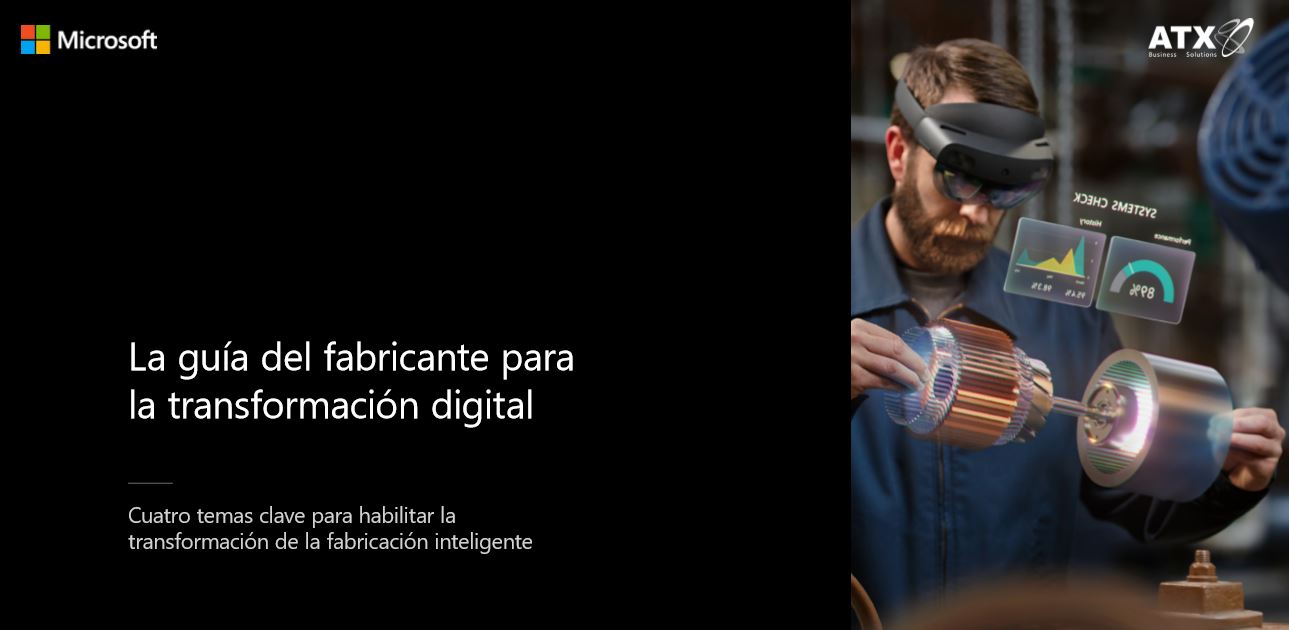 Four key themes to enable smart manufacturing transformation
Read the free guide for practical instructions on how to: Optimize factories and supply chains with digital manufacturing technology.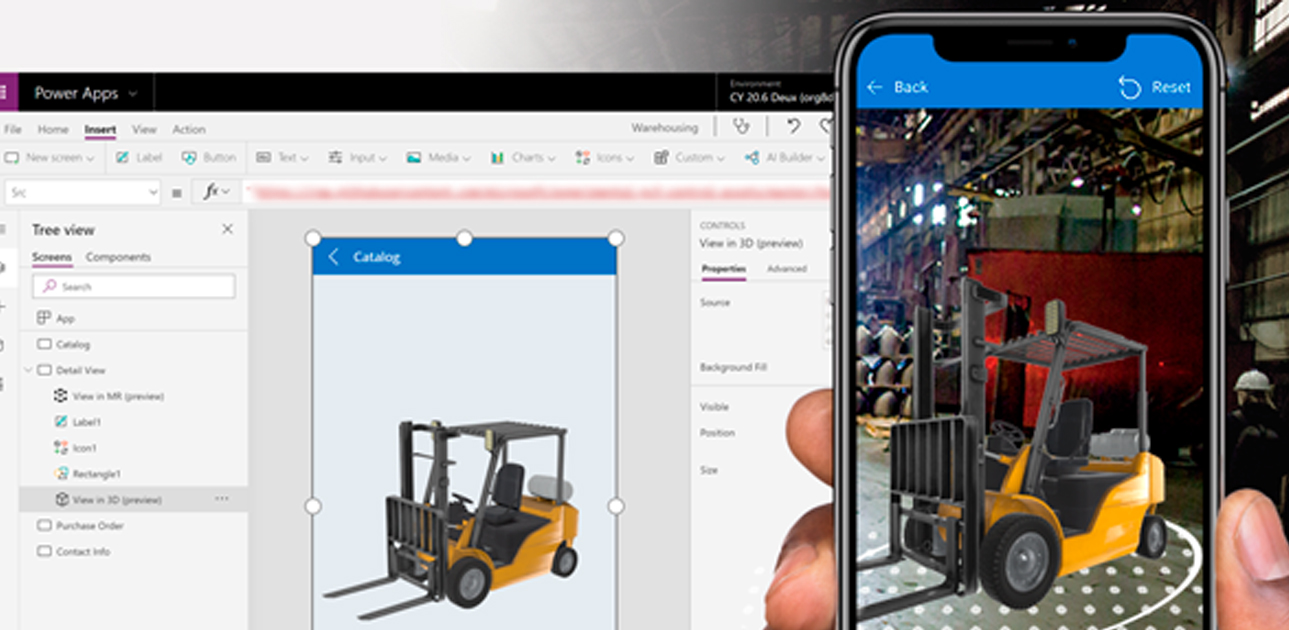 Learn to create applications that have a great impact for your company
In just a few hours, create applications that easily connect to data, using expressions like Excel to incorporate logic, and run them on the web and on IOS and Android devices.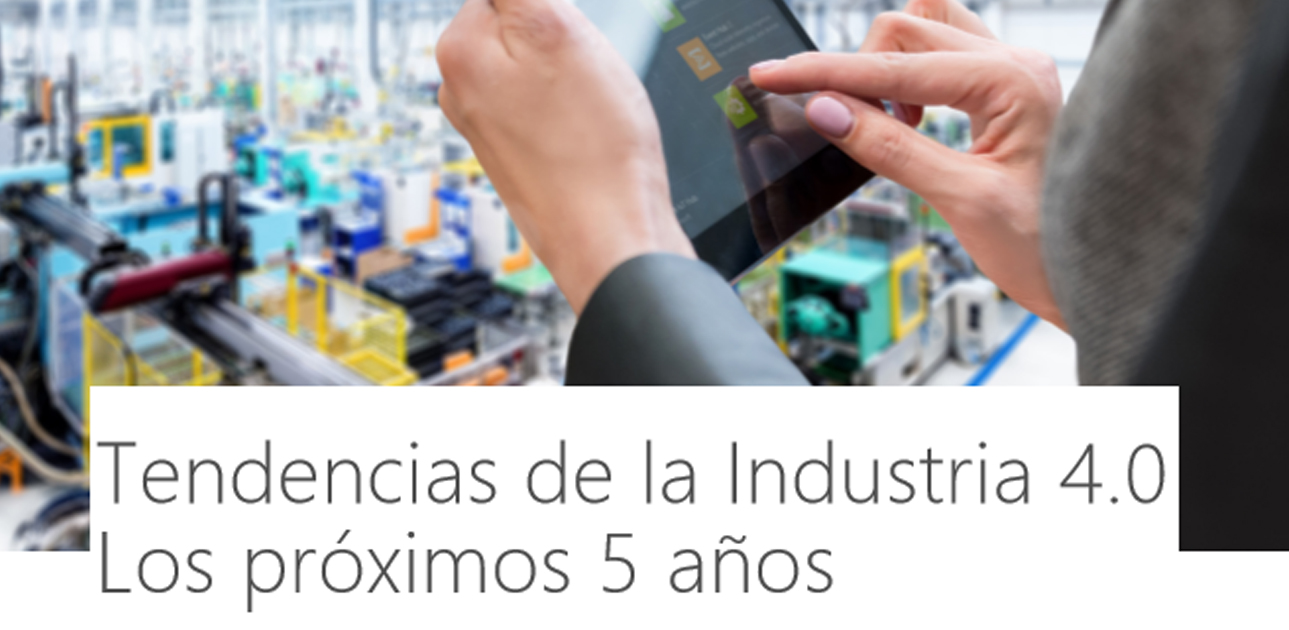 Industry 4.0 Trends In the next 5 years
Are you ready for what's on the horizon?
Manufacturing as we know it is transforming. A new connected approach is becoming a reality, driven by collaboration between people and machines.
| Envíenos un mensaje | |
| --- | --- |