MICROSOFT SOLUTIONS FOR BUSINESSES
EXPERIENCE AND TECHNOLOGY THAT ENHANCE YOUR BUSINESS
We are a consulting company specialized in the implementation of Microsoft solutions that provides business management solutions. Our goal is to provide in the hands of entrepreneurs like you, software technology tools that help you run your company more productively and impulse its growth..
SMART BUSINESS SOLUTIONS
Grow, evolve and drive your transformation into the new digital age with Microsoft solutions for Business. At ATX we have robust and simple business technology solutions to better adapt your company to changing market conditions.

Integrate a complete ERP and CRM solution, modern and easy to operate for your company. Scalable and with business intelligence abilities and processes designed to work the way your company needs it.

All the productivity power of Windows, Office 365 and EMS in a single suite designed to exploit the full potential of your team and your business.

• Get on the Microsoft Cloud in an easy way and with long-term benefits. Join the digital transformation with the high-performance IT tools that the Microsoft Cloud offers you.
CUSTOMERS ALREADY ON THE PATH OF DIGITAL TRANSFORMATION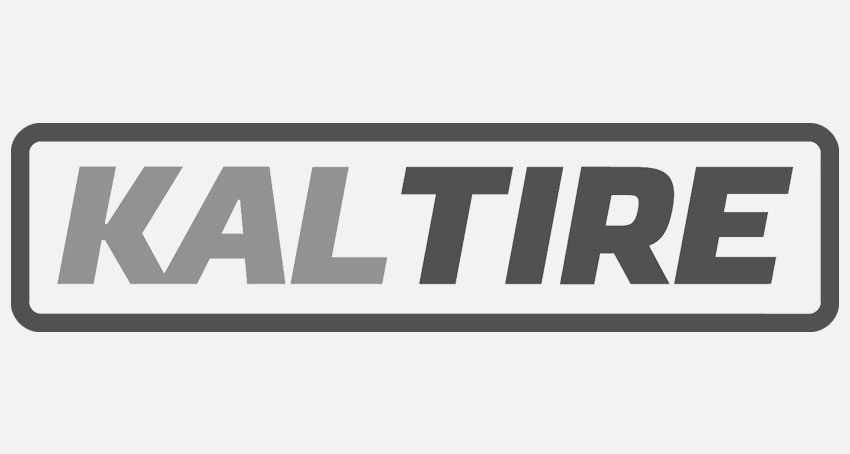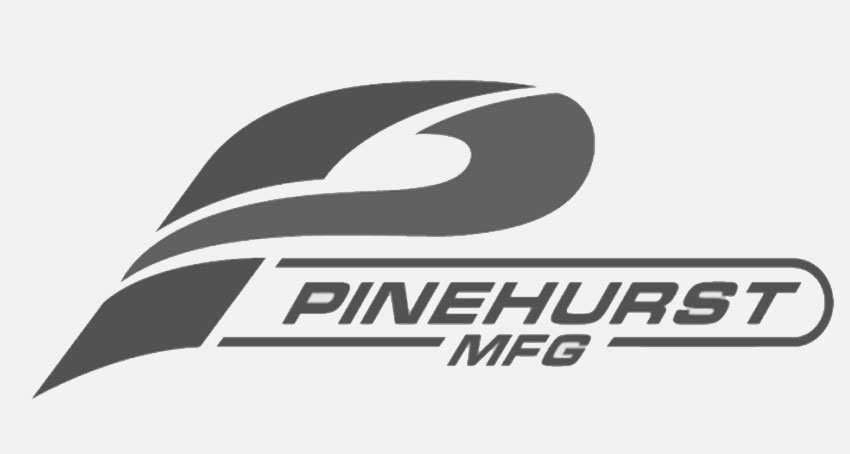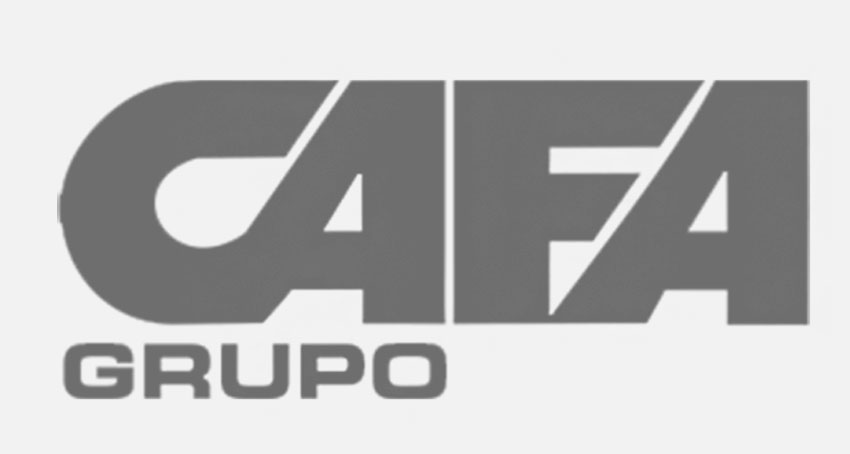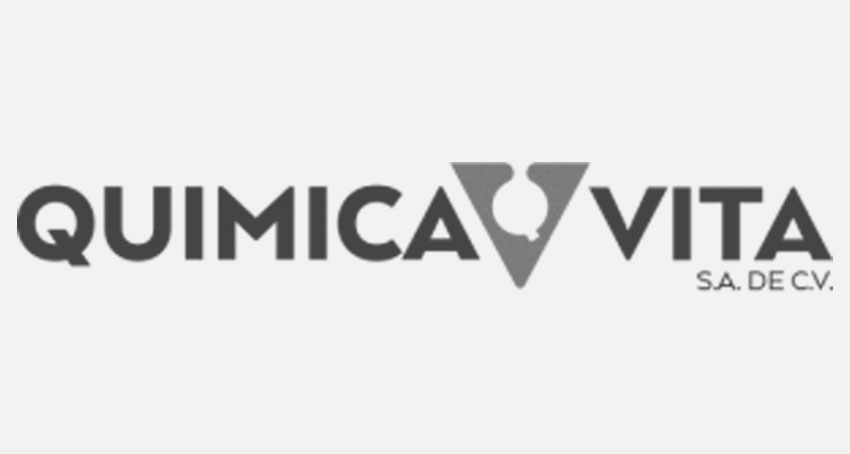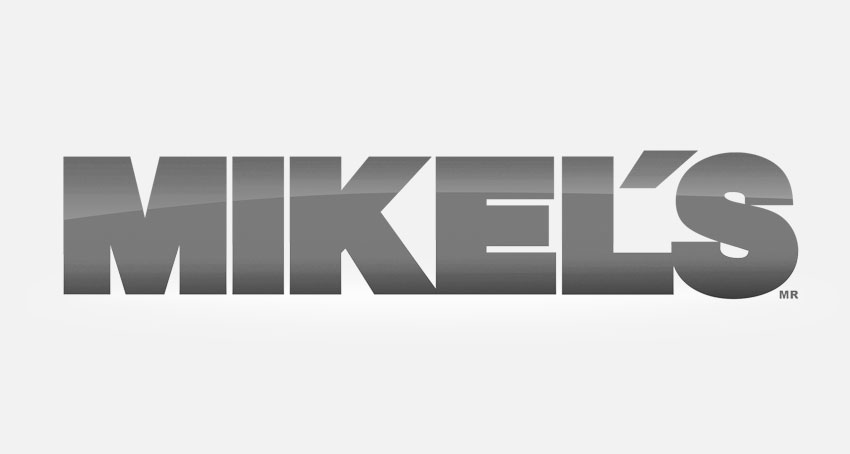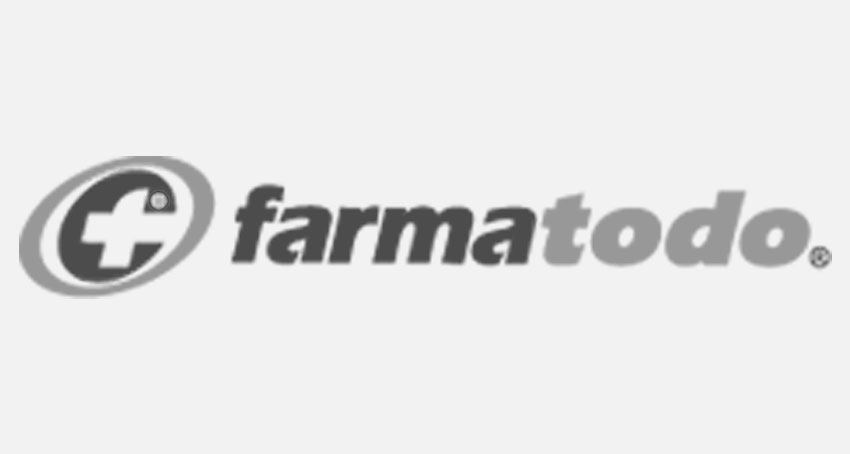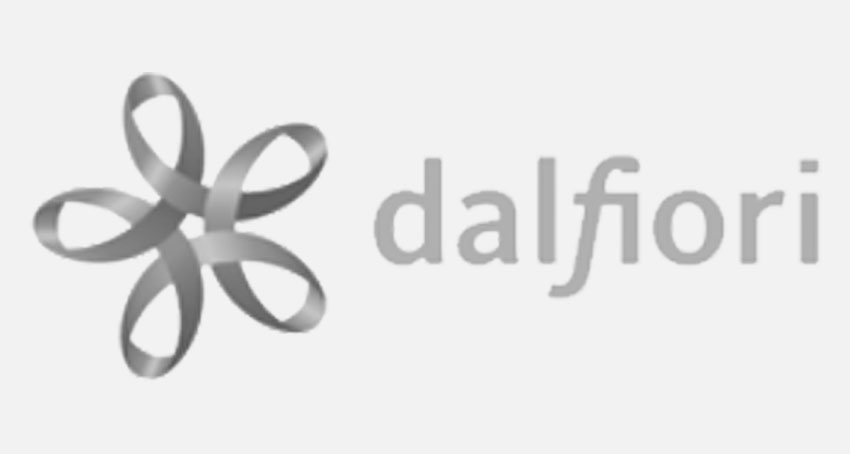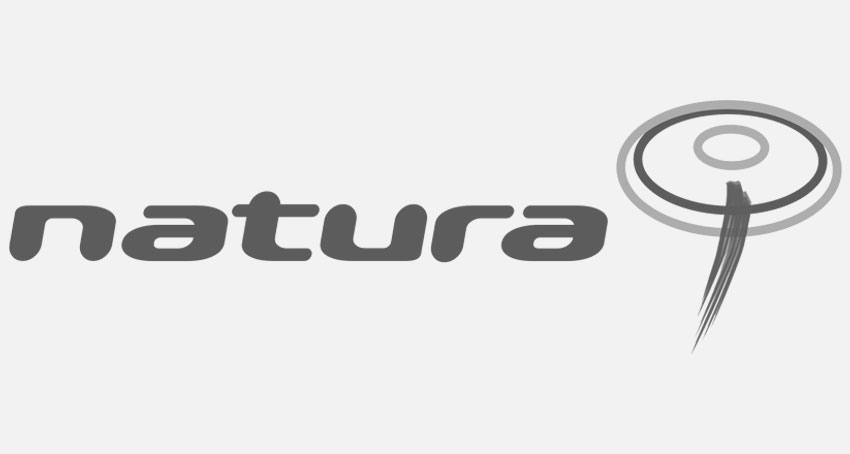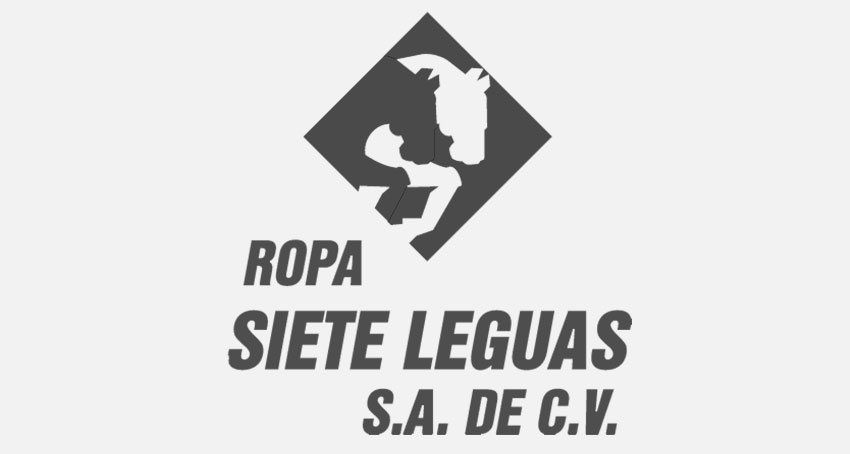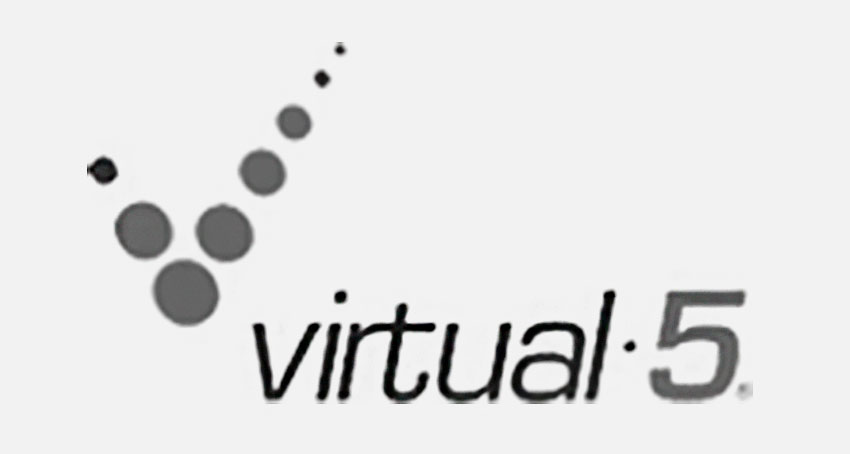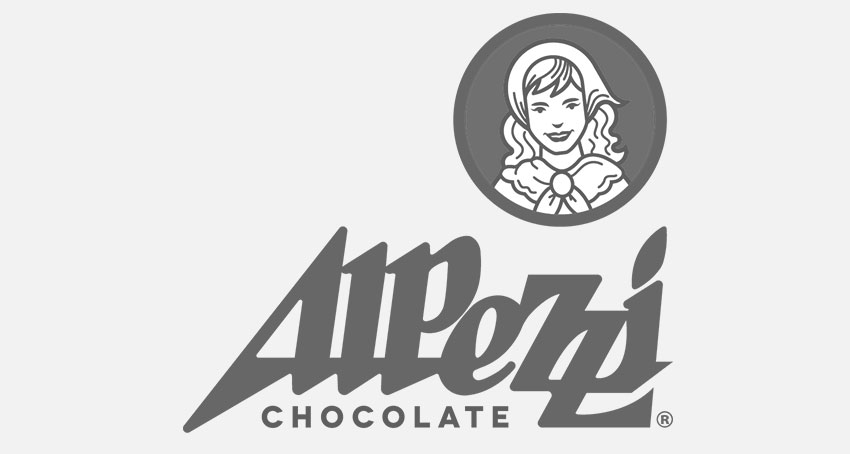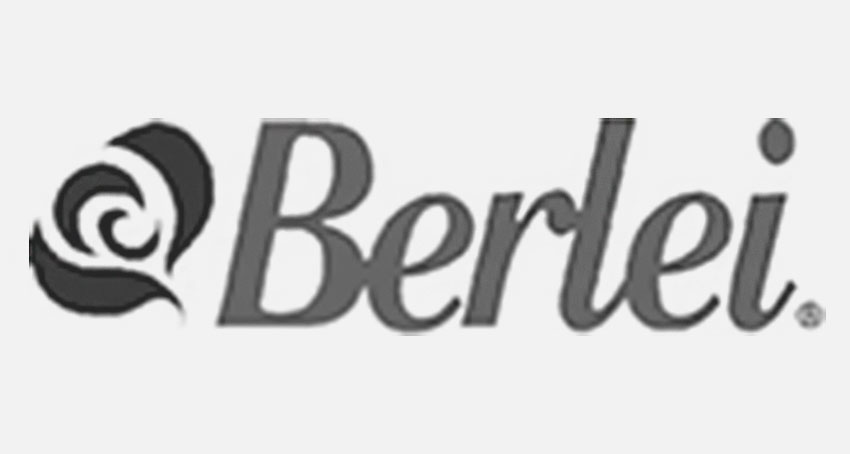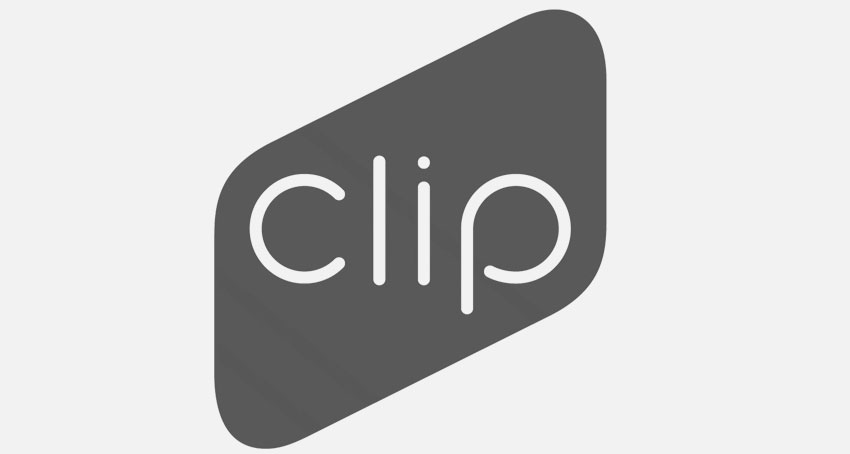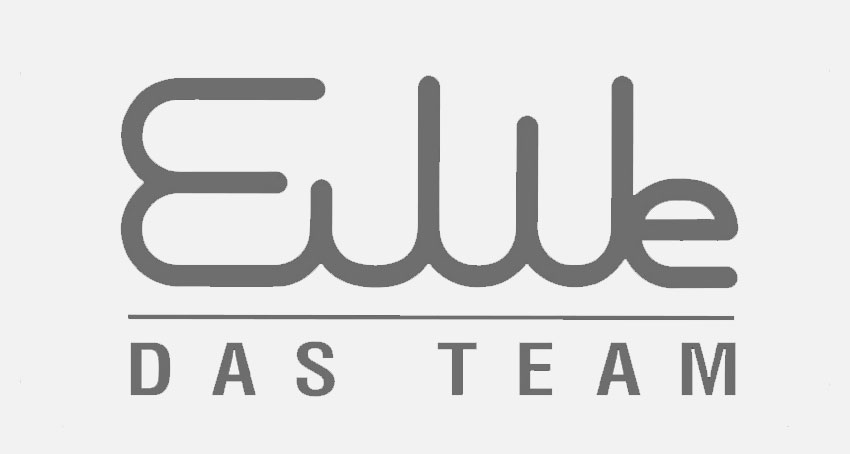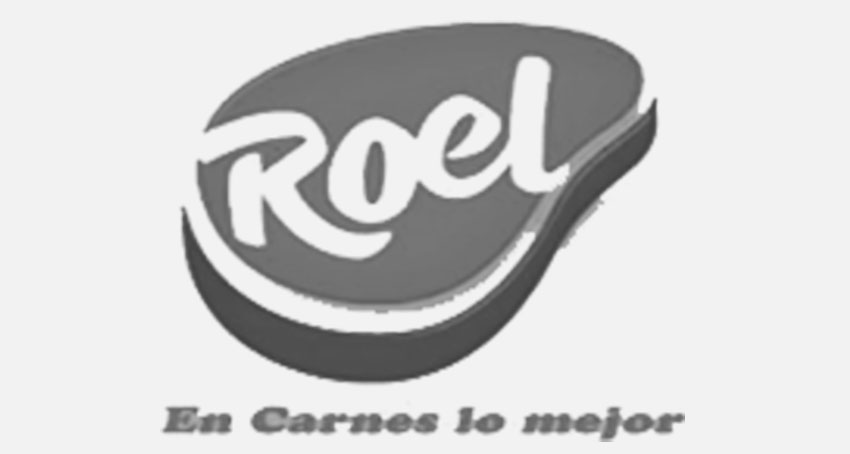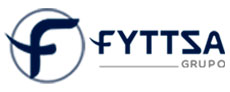 Grupo FYTTSA is a company founded in 1962 in Tepexpan, State of Mexico. The organization concentrates business in the civil construction industry and markets many products, ranging from building and hardware to decoration and linings.
In order to add greater agility and reliability to its flow chain, Grupo FYTTSA was determined to integrate its CRM and ERP services to Dynamics 365 for Sales with the collaboration and support of ATX Business Solutions.
EXPAND YOUR KNOWLEDGE WITH RESOURCES FOR YOUR BUSINESS

E-BOOK
THE FUTURE OF BUSINESS RESILIENCE
Digital transformation is more urgent than ever. Organizations that are successful in navigating these changes have one thing in common: they are resilient.
Microsoft's mission is to empower every person and every organization on the planet to achieve more.

ON-DEMAND EVENT
UNIFY YOUR FINANCIAL OPERATIONS AND MAKE BETTER DECISIONS WITH THE RIGHT IT STRATEGY
Assess the health of your business, improve financial controls, and make timely strategic decisions to propel flexibility and growth for your company with exhaustive financial reporting and built-in analytics.


| Envíenos un mensaje | |
| --- | --- |