POWER YOUR FUTURE
If you are interested in developing yourself in the field of Microsoft technologies, ATX is the right Partner where you can know your true potential. It does not matter if you studied a career other than information technology, if your passion is software, you have enthusiasm and desire to grow, we are waiting for you!
Microsoft Technology Company Employment
We have different areas where you can work according to your life goals.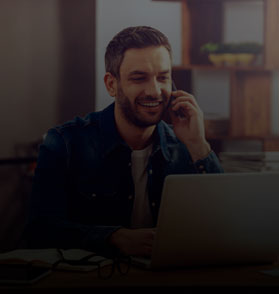 Software development
If you are an expert in application development or you are interested in developing them, what better bet to do it in Microsoft's technology.
Join our professionals and be part of our technology innovators.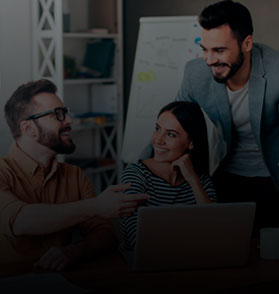 Process consulting
If you studied or have worked in the areas of manufacturing, finance, sales, administration and you have enough knowledge to advise other companies, you can be part of our consulting team. Our experts will train you in the use of Microsoft's Software and thus align business processes through Microsoft management systems.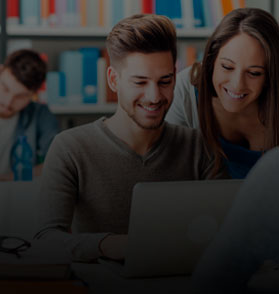 Marketing
The world of marketing is evolving rapidly. The digitization of companies is forcing the integration of new marketing strategies. Do you know how to work in digital marketing or are you interested in developing yourself in this area?
Join our Marketing team.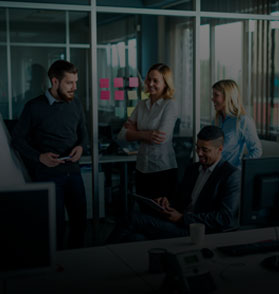 Sales
Your area of expertise is not information technology? But you like sales, we also have a space for you. We have training in successful sales methodologies and in Microsoft products.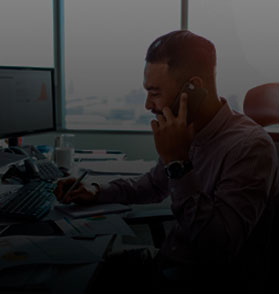 Administration
If your profile is different from the previous ones, you can also join the administrative team working in the accounting, administrative or human resources area.
| Envíenos un mensaje | |
| --- | --- |